PTFE Membrane Forms
Our PTFE membranes can be manufactured in various forms, including sheets, discs, capsules, diaphragms and many other customized shapes.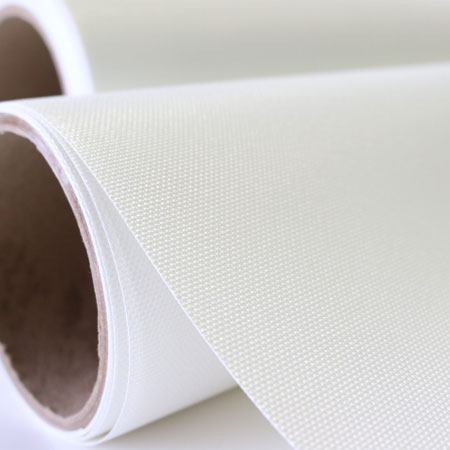 PTFE Membrane Sheet
PTFE membrane sheets are large, flat and can be customized into specific shapes and sizes. They are commonly used for applications requiring customized gaskets, seals, liners, or as a lining material for tanks, pipes, and other equipment.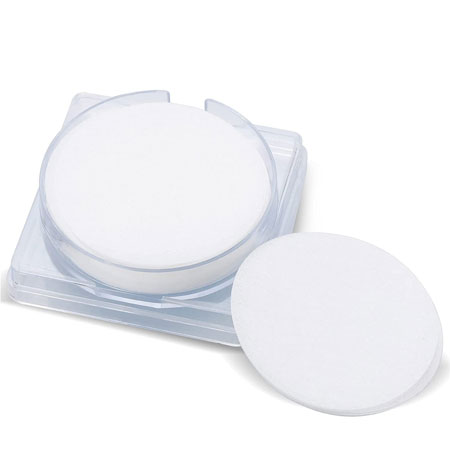 PTFE Membrane Disc
PTFE membrane discs are circular pieces and available in various pore sizes (such as 0.2 um, 0.45 um). They are often used as filters or vents in applications where air or liquid needs to pass through while preventing the passage of particles or contaminants.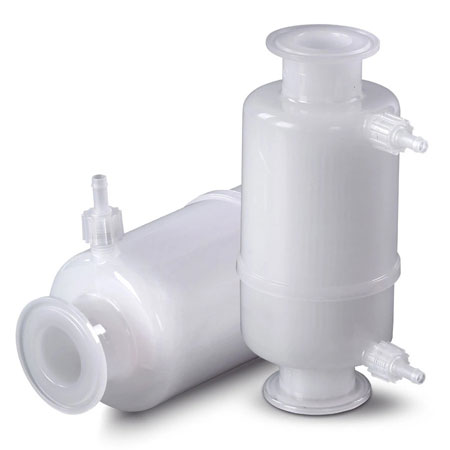 PTFE Capsule Filter
PTFE capsule filters are cylindrical enclosures consisting of PTFE membrane. They have inlet and outlet connections, allowing for integration into filtration systems. Often used in pharmaceutical, biotechnology, and food industries.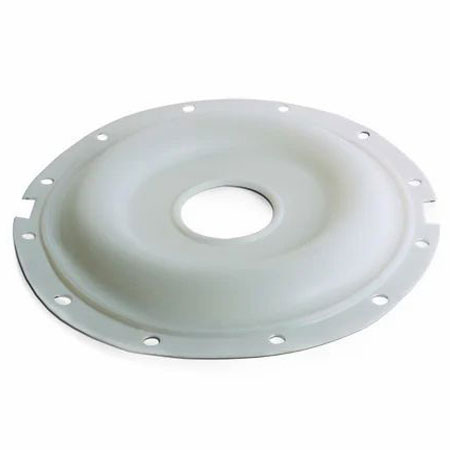 PTFE Diaphragm
PTFE diaphragms are thin membranes that separate two chambers while allowing for a transfer of pressure or motion between them. They are commonly used in various industrial applications, including pumps, valves, actuators, regulators, and sensors.
PTFE & ePTFE Membranes Applications
PTFE Membranes have the properties of chemical resistance, high temperature tolerance, and permeability, make them suitable for a wide range of industries and technologies.
Water Treatment
Our PTFE membranes can be used in various applications within the water treatment industry, including microfiltration, ultrafiltration, and membrane distillation. They can effectively filter out small particles, bacteria, and macromolecules from water, and also offer a longer service life compared to other membranes.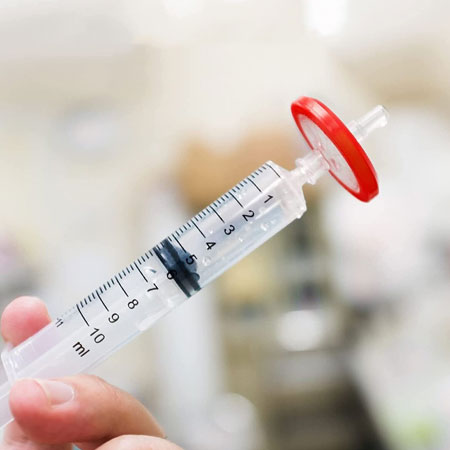 Medical
Our PTFE membrane syringe filters come in various pore sizes, ranging from 0.1 to 5 microns. These filters are often used to achieve sterile filtration of liquids, such as pharmaceutical solutions and biological samples. Our PTFE membrane provides a high level of microbial retention, ensuring the filtered fluid is free from contaminants.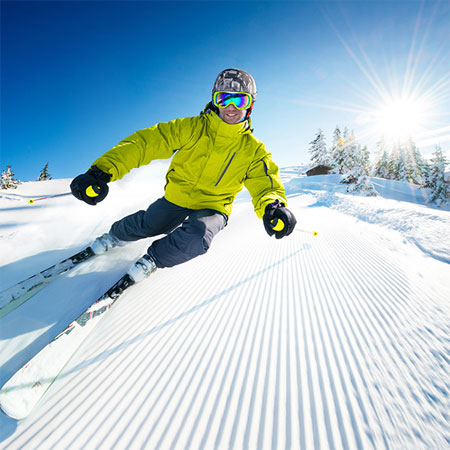 Outdoor Gear
PTFE clothing membranes are specifically designed for use in protective outdoor gear (such as sportswear, rainwear and footwear). The membrane is typically incorporated into the fabric structure, providing a protective and breathable layer that repels water while allowing water vapor to escape.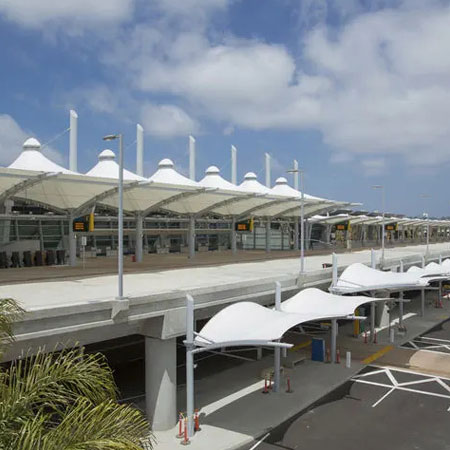 Architecture
Our PTFE architectural membranes are made from a woven fiberglass base fabric that is coated with a PTFE polymer. They are commonly used in the construction of roofs, canopies, facades, and other tensioned structures to provide an attractive combination of aesthetics, performance, and sustainability.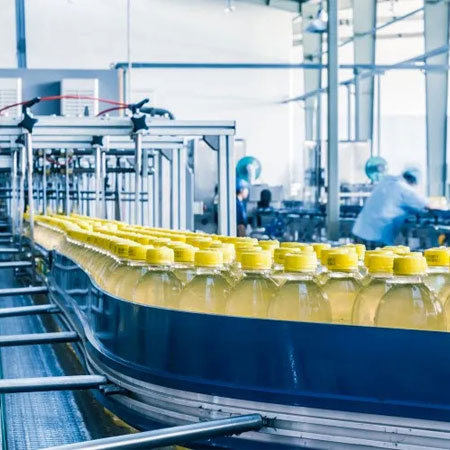 Food and Beverage
PTFE membranes are commonly used for filtration processes in the food and beverage industry. They can be used as a barrier to remove particulates, bacteria, and other contaminants from juices, wines, and dairy products, ensuring the clarity and quality of the final product. They can withstand the harsh processing conditions.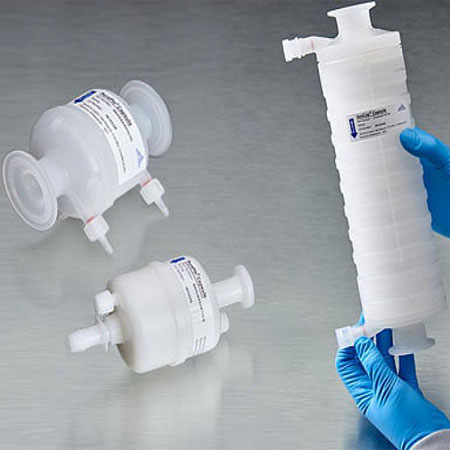 Bioprocessing
PTFE membranes are highly valued in the biopharmaceutical industry. They are used as sterile filters to remove bacteria, viruses, and particulate matter from cell culture media or buffers. They enable efficient and reliable filtration and separation processes while maintaining the integrity and purity of biological samples.
FAQs of PTFE Membranes
What are the available pore sizes and thicknesses of your PTFE membranes?
Our PTFE membranes come in various pore sizes, ranging from nanometers to micrometers. The thickness of our PTFE membranes can vary from very thin (e.g., 0.1 mm) to thicker sheets.
Are your PTFE membranes hydrophobic or hydrophilic?
Our PTFE membranes are inherently hydrophobic, but we modified the membranes to be hydrophilic if needed.
What are your hydrophilic treatments for PTFE membranes?
Plasma treatment is our most common approach for hydrophilizing PTFE membranes.
Do you have stock samples? And how to get it?
Yes, we have a large inventory of PTFE membranes in our warehouse, free sample orders are available for quality check.
What are your payment terms?
For sample orders, Paypal or T/T 100% as a deposit.
For bulk orders, we request 30% by T/T in advance, the balance to be paid before shipment.